Julie Lasky wrote a wonderful article in The New York Times today describing her great St. John vacation with her 7 year old daughter, Shan.
Click here: Camping in the Caribbean: A Mother-Daughter Adventure – NYTimes.com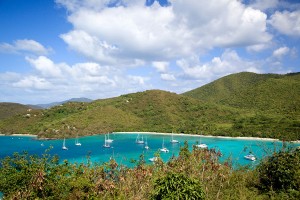 So wonderful to hear the great memories & journeys that are shared by those that have experienced the St. John magic, and as Shan describes it: "St. John the Divine."
Article by Julie Lasky and photos by Ms. Lasky and Michele Falzone.