What people like about Cruz Bay
close proximity to shopping, dining and other activities in town
banks, atms, post office nearby
enjoy the convenience of being close to everything in Cruz Bay
minutes from the ferry and barge docks
North Shore beaches just a short drive - the closest beach is 5 minutes away.
Area Details
As St. John's main settlement and port of entry, Cruz Bay is a quaint, quintessential Caribbean town complete with colorful buildings, beautiful shopping areas and restaurants, bars on the beach and tropical plants and palms. Its small-town atmosphere is precisely what makes St. John so endearing. All the amenities and activities you could want are within walking distance in the town, and St. Thomas is just a short ferry or car-carrying barge ride away. By living in Cruz Bay St John, you are making a choice to enjoy island living and local color at its best.
Cruz Bay's vibrancy as the social and economic hub of the island makes it one of the most popular St. John communities. The pedestrian-friendly town features an eclectic array of restaurants, bars, boutiques, galleries and dive shops. With all of those attractions within walking distance, many who live in Cruz Bay choose not to own a vehicle and instead rely on the island's open-air taxis called "Safaris" to get around in a cost-effective manner. Since St. John doesn't have an airport, Cruz Bay is most visitors' first view of St. John unless they arrive by private boat to another part of the island.
Bustling with people from around the world and activity, the bay is rimmed with restaurants and boutique shops that are considered among the best in the Virgin Islands. Mongoose Junction, a uniquely handcrafted Caribbean outdoor mall constructed from gorgeous local stone, houses a variety of high-quality clothing shops, art galleries, upscale restaurants, and businesses. Cruz Bay is also home to the Virgin Islands National Park Visitors Center, the launching pad to learn about the history of the island and about its flora and fauna, as well as about the noteworthy preservation efforts that led to nearly two-thirds of the island being preserved.
Enjoy the convenience of having everything you need from Cruz Bay right near by. Shopping, dining and all the amenities and activities town has to offer are accessible to you.
''Coqui'' is a lovely 3 bedroom x 3 bathroom pool villa with stunning 180 degree panoramic views sweeping west to St. Thomas and south to St. Croix with...
Cruz Bay
Featured Listings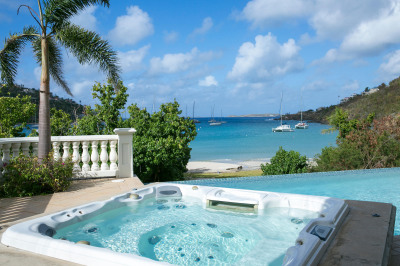 23
28
17
SOLD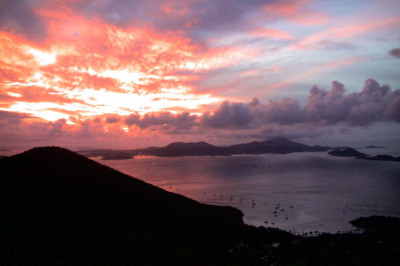 12
SOLD
27
SOLD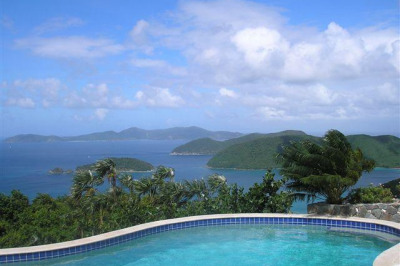 12
This listing will not show on your search results in the future.
Want to see all hidden listings?
View All Hidden Listings
Saved Search
Get alerts on new listings and listing updates that match below search criteria
North Routt, $500,000-$700,000, 3+ beds, 3+ baths
Listing Saved!
Get alerts on new listings and listing updates that match below search criteria
Add to Collection
Organize and manage your saved listings by adding it to collection
4410 Garfield County Road
Building, Neighborhood
$759,000
5 Beds 6 Baths 5,000 Sqft
Thank you
Your request regarding this home has been succesfully sent, we'll contact you shortly to follow up with you.
Would you like to add this home to your tour list?