What people like about Coral Bay Real Estate
stunning views
away from it all
laid back mentality
Area Details
Coral Bay Real Estate Guide
Situated on the East End of St. John eight miles from Cruz Bay, laidback Coral Bay is it's own little "Love City," an endearing term used to describe the island of St. John as a whole. Native color and a genuine island vibe are what make Coral Bay such a one of a kind, artistic town, which is why many view it as the perfect getaway from life's everyday stressors. Coral Bay residents are captivated by gorgeous views of Coral Bay, Hurricane Hole, Johnson Reef and beyond to Tortola and the British Virgin Islands. With its eastern location on the island, Coral Bay's breathtaking sunrises are a truly inspiring way to start the day.
Residents are drawn to off-the-beaten-path Coral Bay precisely because of its remoteness. Uniqueness and eccentricity are blasting at the creases of the established community. Quirky and quiet compared to bustling Cruz Bay, Coral Bay is the "other" town on St. John. Many residents live high up on the hill to enjoy the views of tranquil bays and neighboring islands, while a number of the town's few hundred year-round residents live on their sailboats in the bay. To the delight of visitors and sometimes the disdain of residents, donkeys, goats, roosters, and mongoose wander the hillsides and roads, giving Coral Bay a pastoral feel.
Though grocery store options are limited and the town lacks a gas station and ferry service, it's the tradeoff residents are willing to pay for the peace the quaint town offers. Despite the lack of amenities, there are a number of dining options in Coral Bay. The community also offers unique snorkeling, diving and water sports adventures in its many well-protected bays. Like most of St. John, Coral Bay is surrounded by the Virgin Islands National Park and it's within easy driving distance of a number of trailheads.
Coral Bay Real Estate
Market Stats
Coral Bay Real Estate
Local Info
small grocery stores
Coral Bay Organic Gardens nearby
restaurants
shopping
quick drive from Northshore road and beaches
South Shore beaches like Salt Pond and Little Lameshur
hiking
harbor to anchor/moor boats
boating community
oceanfront brunch
Coral Bay Real Estate
Featured Listings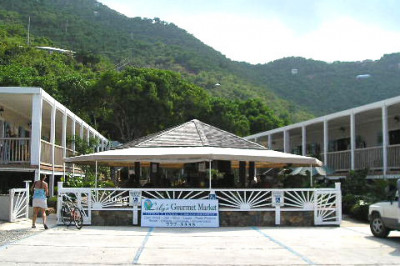 7
34
20
SOLD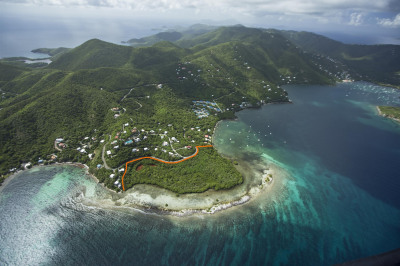 17
SOLD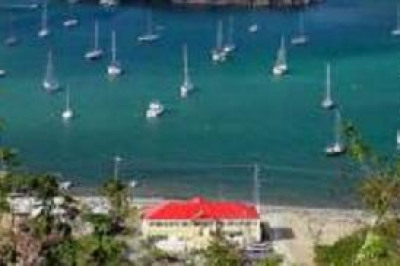 3
SOLD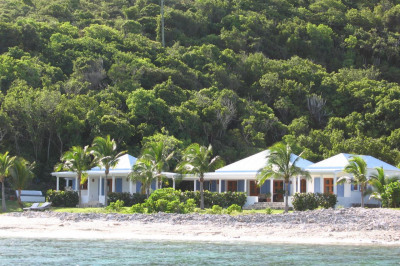 12